EV Maintenance
About EV Maintenance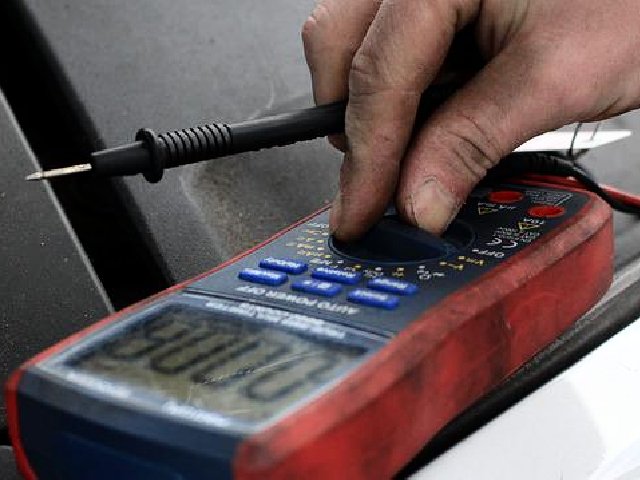 About EV Maintenance
So clearly, EVs can lower the cost of ownership due to decreased fuel and maintenance expenses because there are less wearable parts that need replacing over time, as well as less lubricants and other fluids associated with traditional vehicle maintenance. This can save you up to 50% in maintenance costs over time.
However, EV specialized maintenance facilities should be provided by the supplier of your EV vehicle to ensure your EVs are properly maintained and serviced. For the sake of quality, your supplier should have EV trained technicians.
In addition, all EVs have a regenerative braking system, that uses the electric motor to slow the vehicle as well as putting a bit of electricity back into the battery. This means less wear and tear on the brakes, and thus lower maintenance costs.
>What does not differ is of course the wear of tires. No savings there.