EV Tax Credits
A 'complete' overview of EV tax credits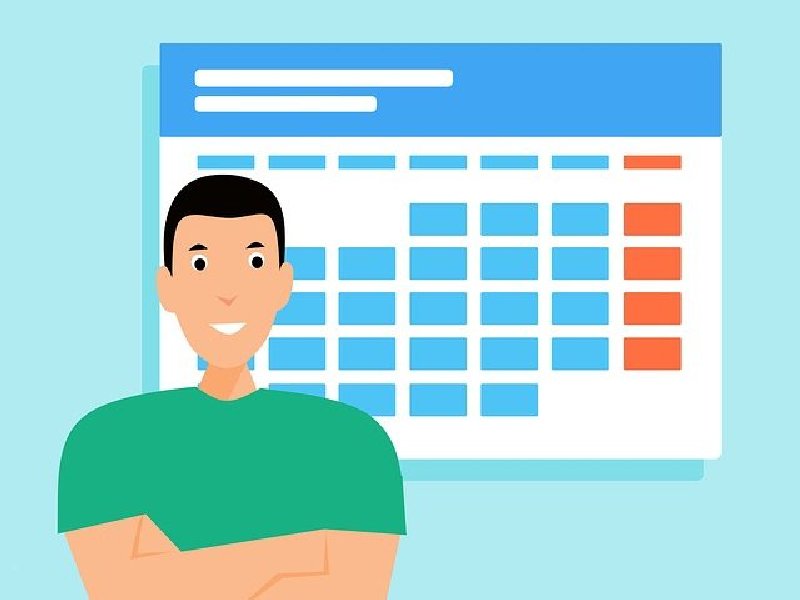 EV Tax Credits
If you want to qualify for a tax credit on the EV you're going to purchase, you will really need to go through some (or all) of the articles we have included in the list below.
There are as many different regulations to comply with as there are countries, and even states. Some U.S. states give higher tax credits than others. Some states reduce or even remove f.e. vehicle registration fees, the amount of road tax you have to pay. and so forth. Some utility companies even give discounts for certain type of EV owners or rebates if you purchase a Level 2 charger. The rules change all the time though, and it's very likely that the minimum requirements will differ every year.
EV Brand Deals
Some EV car manufacturers will offer incentives to sell you one of their EVs. This may in the form of extra equipment or even a 0% interest rate on certain financing deals. Please take note, that some areas may have better incentives than others, so do shop around. We hope we will be able to assist with this as The EV Riders grows.
EV abbreviations you need to know
BEV - Battery Electric Vehicle
HEV - Hybrid Electric Vehicle
PHEV - Plug-in Hybrid Electric Vehicle
EVSE - Electric Vehicle Supply Equipment
Useful links