Electric Cars
About Electric Cars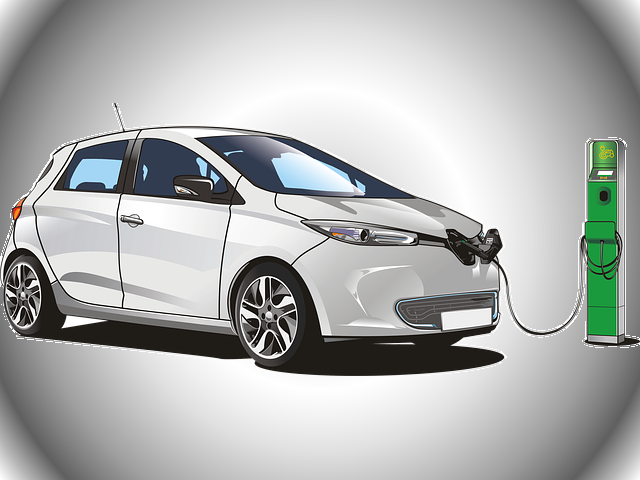 Electric Cars Explained
Cars equipped with a battery-powered electric motor are called an electric car or EV. The designs of electric cars are improving as the technology becomes more reliable and the capabilities expand. Electric cars and related vehicles have low running costs since they have less moving parts to maintain and they are as you may expect environmentally friendly because they use little (Hybrids) or no (100% electric) fossil fuels, therefore have zero tailpipe emissions (a greener future!). Electric cars also do not require engine and transmission fluid maintenance.
Electric cars can accelerate faster than fuel powered cars feeling lighter to drive due to the fact that there no gears to consider and the electric motor smoothly delivers instant torque. Another addditional benefit is the privilege to use carpool lanes where available.
Electric cars battery
The typical charging time for electric cars ranges from 30 minutes to up to more than 12 hours, all depending on the type of charging station and of course the capacity (measured in KWh) of the battery
Regenerative braking
Brakes convert energy into electric power, which helps recharge the battery and thus creates additional range.
Charging options
Home charging ~ up to 3Kw - typically 6-12 hours up to 100%. Best done at night when tariffs are lower.
Public Charging (AC) - 1-12 hours up to 100% depending on the car battery.
Fast Charging (DC) - - 7 to 22 kW - typically 30 minutes to get up to 80%.
Rapid Charging (AC) - 43kW - 30 to 60 minutes to get up to 80%.
Rapid Charging (DC) - 50kW - 30 to 60 minutes to get up to 80%.
The EV Riders
Electric Cars Showcase
Some of the best electric car deals
Please note, car details can change without notice!